INDUSTRIAL ALUMINUM 6061 - RAW & MACHINED
ALUMINUM 6061 MACHINING & MANUFACTURING
Applied Ceramics offers precision machining and manufacturing of Aluminum 6061 into components of many shapes and sizes for a variety of industrial and commercial applications.


Parts made from our lightweight Aluminum 6061 can be welded with minimal corrosion using tungsten inert gas or metal inert gas processes, or easily joined using other methods. Aluminum 6061 provides a medium-to-high strength material that is highly resistant to corrosion, including sea water.


Aluminum 6061 is a heat-treatable alloy, available in different tempers or hardness for specific end uses. Applied Ceramics can machine Aluminum 6061T4 and T6, among other pre-tempered grades. Annealing and aging of Aluminum 6061 is also possible to achieve the desired properties.


This highly adaptable, widely used alloy is often deployed in aviation and marine components due to its strength, weight and overall flexibility. Aluminum 6061 is also used for electronic components and in consumer appliances and furniture, among others.


No matter your need, Applied Ceramics has the expertise to help you design then manufacture your Aluminum 6061 parts to very high tolerances and specifications. With more than 20 years experience working with Aluminum 6061, Applied Ceramics has the ability and knowledge to make parts that exceed even the most demanding requirements.


Contact us for product information and to start a quotation from one our expert customer service representatives.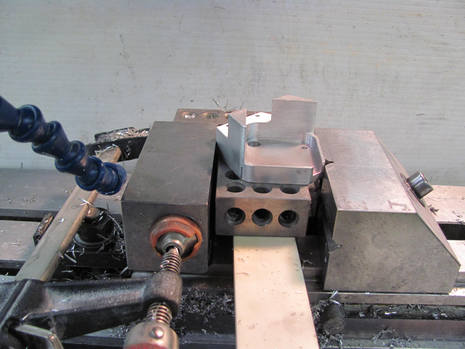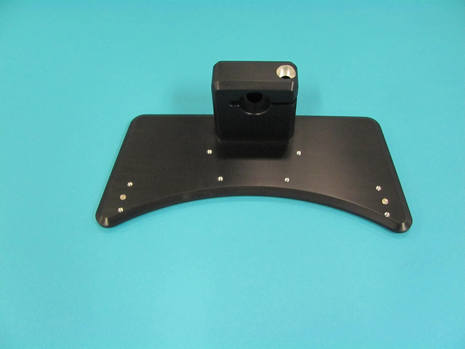 APPLICATIONS
Aviation parts & fittings
Marine parts & fittings
Electronic components
Consumer appliances
MAIN PROPERTIES
Lightweight
Easily welded or joined
Medium-to-high strength
Resistant to corrosion
Aluminum 6061

| | | |
| --- | --- | --- |
| Properties | Units | Aluminum 6061 |

MECHANICAL

| | | |
| --- | --- | --- |
| Density | g/cm3 | 2.70 |
| Color | – | light gray |
| Water Absorption | % | 0 |
| Flexural Strength | MPa@room temp.(R.T.) | – |
| Compressive Strength | MPa@R.T. | – |
| Hardness | GPa | »11 |

THERMAL

Coefficient of Linear Thermal Expansion
1E-6/°C
(»25°C to Ј1000°C)
21-23
Thermal Conductivity
W/m°K@R.T.
153-180
Specific Heat
cal/g°C@R.T.
–
Thermal Shock Resistance
D T(°C)
–
Maximum Use Temperature
°C
540

ELECTRICAL

| | | |
| --- | --- | --- |
| Volume Resistivity | Ohm. cm@R.T. | 2.6×10-6 |
| Dielectric Constant | 1MHz@R.T. | – |